Princess Bajrakitiyabha, the oldest child of Thailand's king, lost consciousness after suffering a medical emergency while training her dogs.
The 44-year-old princess, widely considered second in line to the throne after her younger brother, was rushed to a local hospital in the north-eastern province of Nakhon Ratchasima with a heart problem on Wednesday and later flown by helicopter to Bangkok.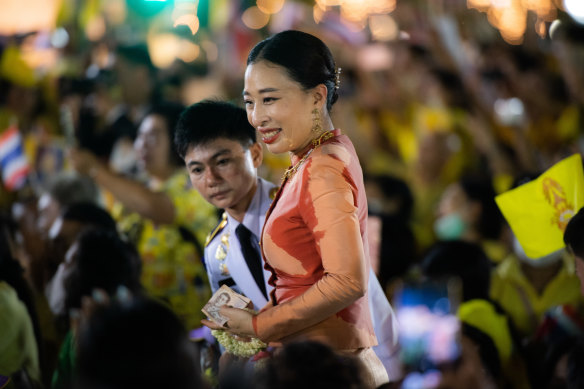 Thailand's royal palace said in a statement on Thursday she had been admitted to Chulalongkorn Hospital in the capital and was receiving treatment.
Bajrakitiyabha had collapsed while running with her dogs and lost consciousness, according to the statement.
It said her condition had stabilised at a certain level, although did not provide additional detail.
News of her falling seriously ill transfixed the south-east Asian nation.
Born in 1978, Bajrakitiyabha is the only child from King Vajiralongkorn's first marriage, a doomed union brought about because of dynastic manoeuvring. Her mother, Princess Soamsowali, was a cousin on Vajiralongkorn's mother's side of the family.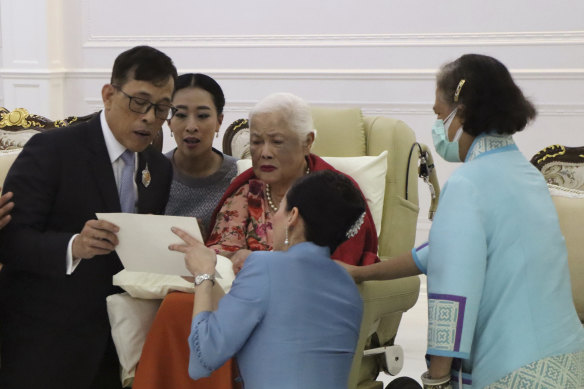 As the eldest child, Bajrakitiyabha has sometimes been touted as a potential successor to Vajiralongkorn. However, the most likely heir remains her 17-year-old half-brother Prince Dipangkorn.