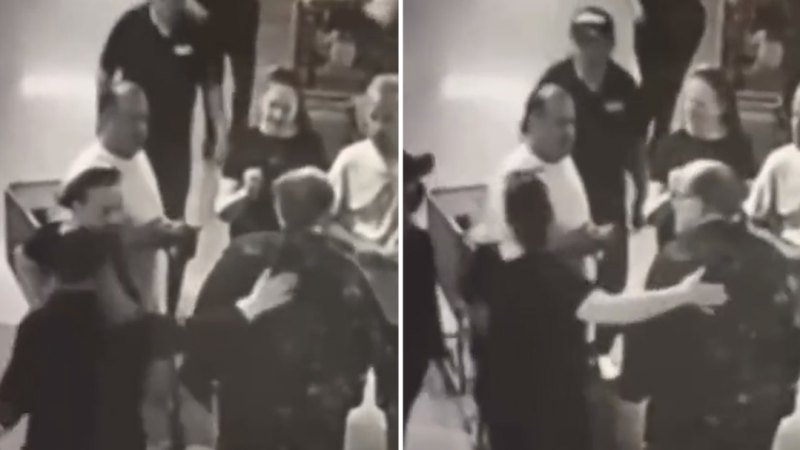 Rudy Giuliani has man arrested over pat on the back
We're sorry, this feature is currently unavailable. We're working to restore it. Please try again later.
Rudy Giuliani said he suffered 'substantial pain to the back and left side of his body' when a grocery worker patted him on the back.