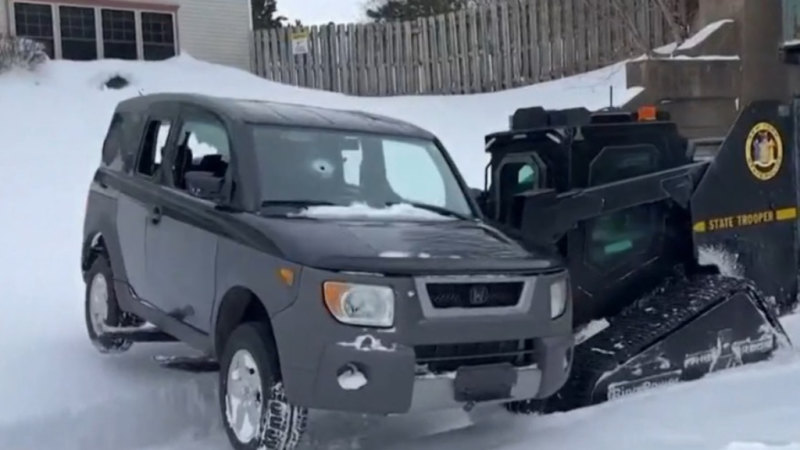 More than 30 die in severe snow in US
We're sorry, this feature is currently unavailable. We're working to restore it. Please try again later.
Hundreds of US National Guard troops have been deployed in Buffalo, New York, where the death toll from a severe winter storm stands at more than 30.