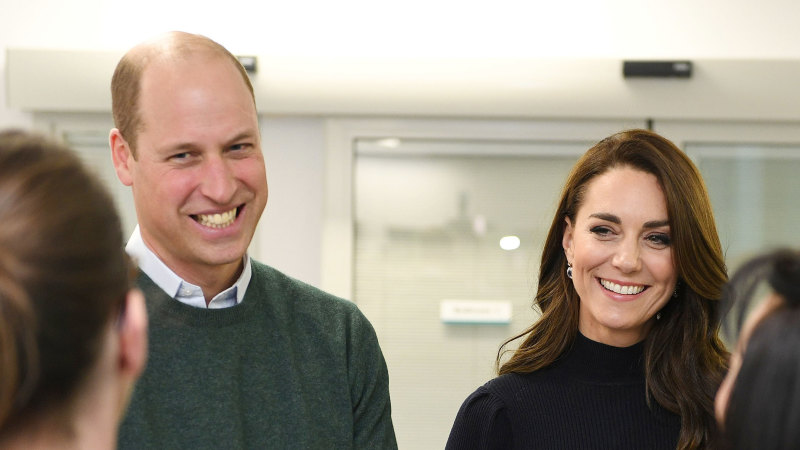 Publisher Penguin Random House said the memoir had secured the largest first-day sales total for any non-fiction book it had ever published with more than 1.4 million copies sold in the United States, Canada and the United Kingdom.
Loading
It said more books were being printed to meet demand, with the level of interest coming after their Netflix documentary had also attracted record viewers.
However, according to a YouGov poll conducted after the book was published, the fascination is not reflected in popularity, with his once high favourability score among Britons slumping again to a record low. Just 24 per cent had a favourable opinion compared to 68 per cent with a negative view, the poll found.
Among those aged over 65, he and Meghan were even less popular than his uncle Prince Andrew who has been banished from public life over his friendship with late convicted US sex offender Jeffrey Epstein, and a related sexual assault allegation which led to him settling a US lawsuit.
The royal melodrama does not appear to have seriously damaged the popularity of Charles or William though, although the regular poll indicated that the heir's standing, and that of his wife Kate, appears to be on a downward trend.
Loading
The monarchy itself has also taken a slight hit, with a rise in the number of people embarrassed by it, although the vast majority remained supporters, the survey showed.
British newspapers reported that in the wake of his revelations Harry would not be welcome to attend his father's coronation in May.
"I'm not going to lie the last few days have been hurtful and challenging," Harry said earlier this week.