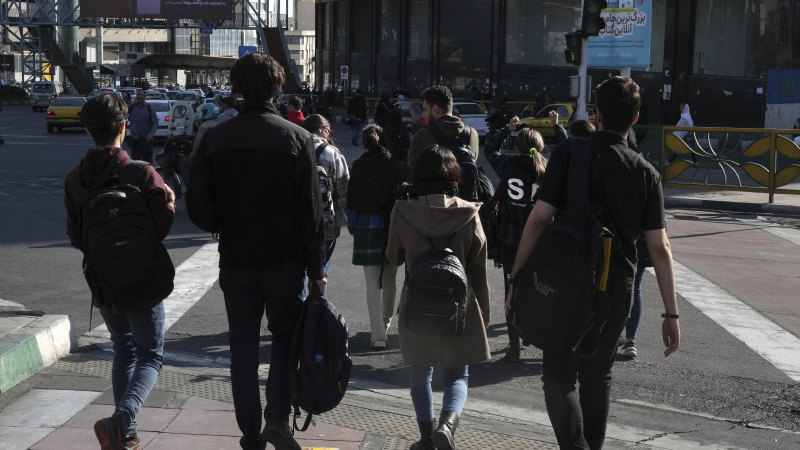 At a riot police base in Tehran on Thursday, Ebrahim Raisi, Iran's president, praised the security forces.
Iranian officials have portrayed the demonstrations, which started over mandatory hijab laws and have since spread to calls for the downfall of the regime, a Western-orchestrated conspiracy.
Loading
"I say it without any shadow of doubt that the current events have been designed by the US, Israel and their followers," Ayatollah Khamenei told a group of Basij militiamen, a volunteer paramilitary which has deployed to quell dissent.
More than 18,000 people have been arrested during the ongoing protests, according to estimates by rights groups. The hard-line judiciary has sentenced at least six protesters to death.