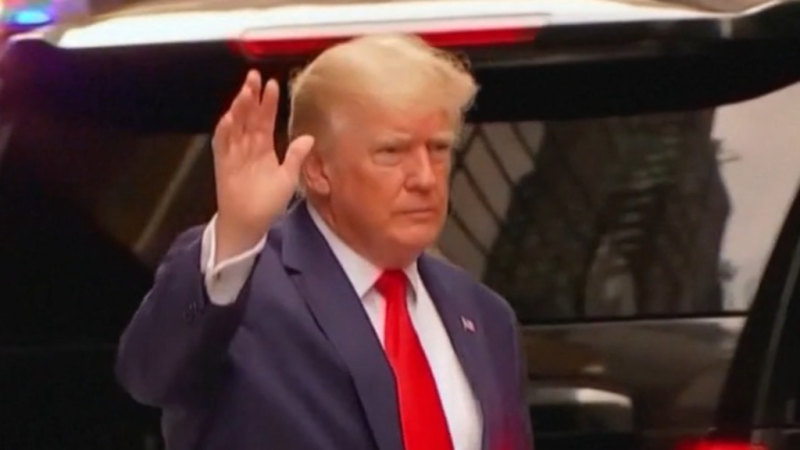 FBI says Trump mixed top secret docs with magazines and other items
We're sorry, this feature is currently unavailable. We're working to restore it. Please try again later.
Fourteen of the 15 boxes recovered from former President Donald Trump's Florida estate early this year contained classified documents, according to an FBI affidavit.