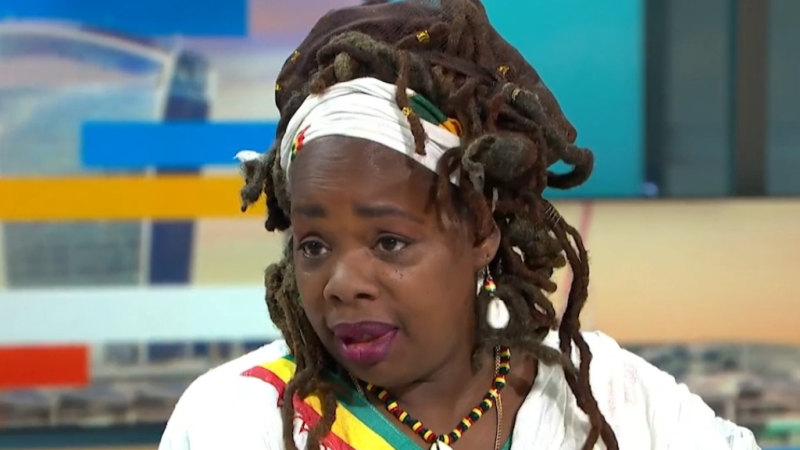 'Buckingham Palace hasn't reached out', woman at the centre of race row claims
We're sorry, this feature is currently unavailable. We're working to restore it. Please try again later.
Charity boss Ngozi Fulani appeared on Good Morning Britain to discuss her encounter with Prince William's godmother Lady Susan Hussey, who resigned after the incident.