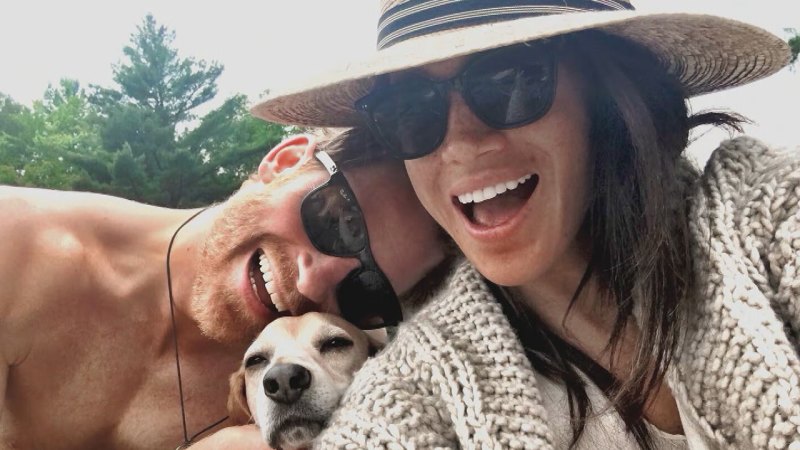 Bombshell claims from Prince Harry
We're sorry, this feature is currently unavailable. We're working to restore it. Please try again later.
The Duke of Sussex is claiming his brother William screamed at him and his father lied at the summit where he laid out his plan to step back as a senior royal.